Full Managed Property Services
We have a list of potential tenants on our database, and as soon as a new property becomes available we contact the registered tenants to inform them and to hopefully arrange a viewing straight way.
We carry out all internet advertisements including Zoopla.co.uk, Righmove.co.uk, Find a property.com, Prime Location, Globrix and Property Finder.
We erect a letting board at the property (within 48 hours).
Accompanied viewings are week days up to 7.00pm / weekends up to 4.00pm.
Credit referencing for all tenants.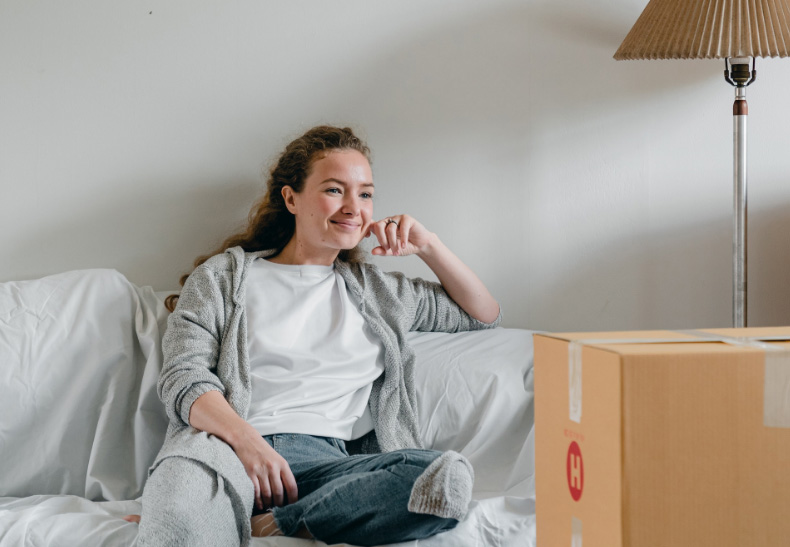 Tenant Checking-in Service
Impressive typed and full photographic inventory.
Informing of the utility companies of the new tenants and meter readings.
In the unlikely event that your property needs any repairs, our construction line approved reactive maintenance company will inspect and report back to us for referral to you, the landlord.
Collection of rent, depositing to your chosen bank account, detailed property inspection on termination of tenancy.
For investors with a portfolio of properties we will offer discounted fees.
For our fully managed properties, we charge a 12% fee including VAT. This service includes the bulleted list.
Any other additional fees such as photo inventory, referral fees and key cutting can be requested at the landlord's disposal.
£180.00 including VAT (£150.00+VAT) One off set up fee (no withdrawal charge)
Initial 50% of agreed rental amount per new tenants. 12% including VAT (10% + vat) of the rental collection per calendar month thereafter.
Providing a rental valuation of the property.
Advertising as necessary, selecting tenants, arranging/carrying out viewings, dealing with negotiations.
Providing legal and health and safety information with regard to letting your property, in accordance with current legislation.
Preparing and signing as Agent for The Owner a suitable tenancy agreement in accordance with current law.
Receiving ongoing rental payments, preparing and forwarding to The Owner and/or their accountant financial statements on a monthly basis.
Inspecting the property periodically to ensure compliance with the terms of the tenancy agreement and any other relevant legislation.
Taking appropriate initial action in the event of rent arrears or any other breach of condition of the agreement to remedy the situation. Where such arrears or breach persists, informing The Owner or The Owner's nominated representative who will be responsible for taking any further action and meeting any costs involved.
Liaising with the tenant on a routine basis, arranging renewals of the agreement or check-outs, re-advertising and re-letting to new tenants as appropriate.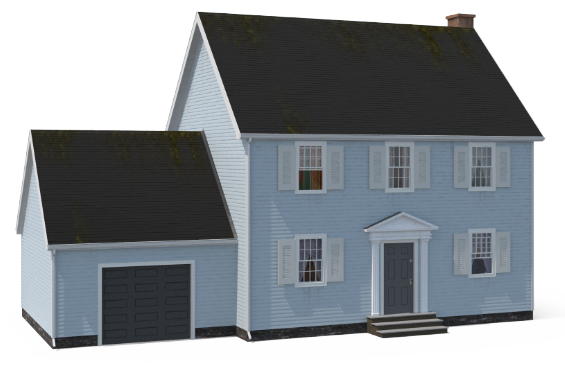 Get in touch for fully managed property services
Finding suitable tenants for your rental property is the key factor. Contact one of our friendly team member to discuss how we can assist you with this.
Get in touch today