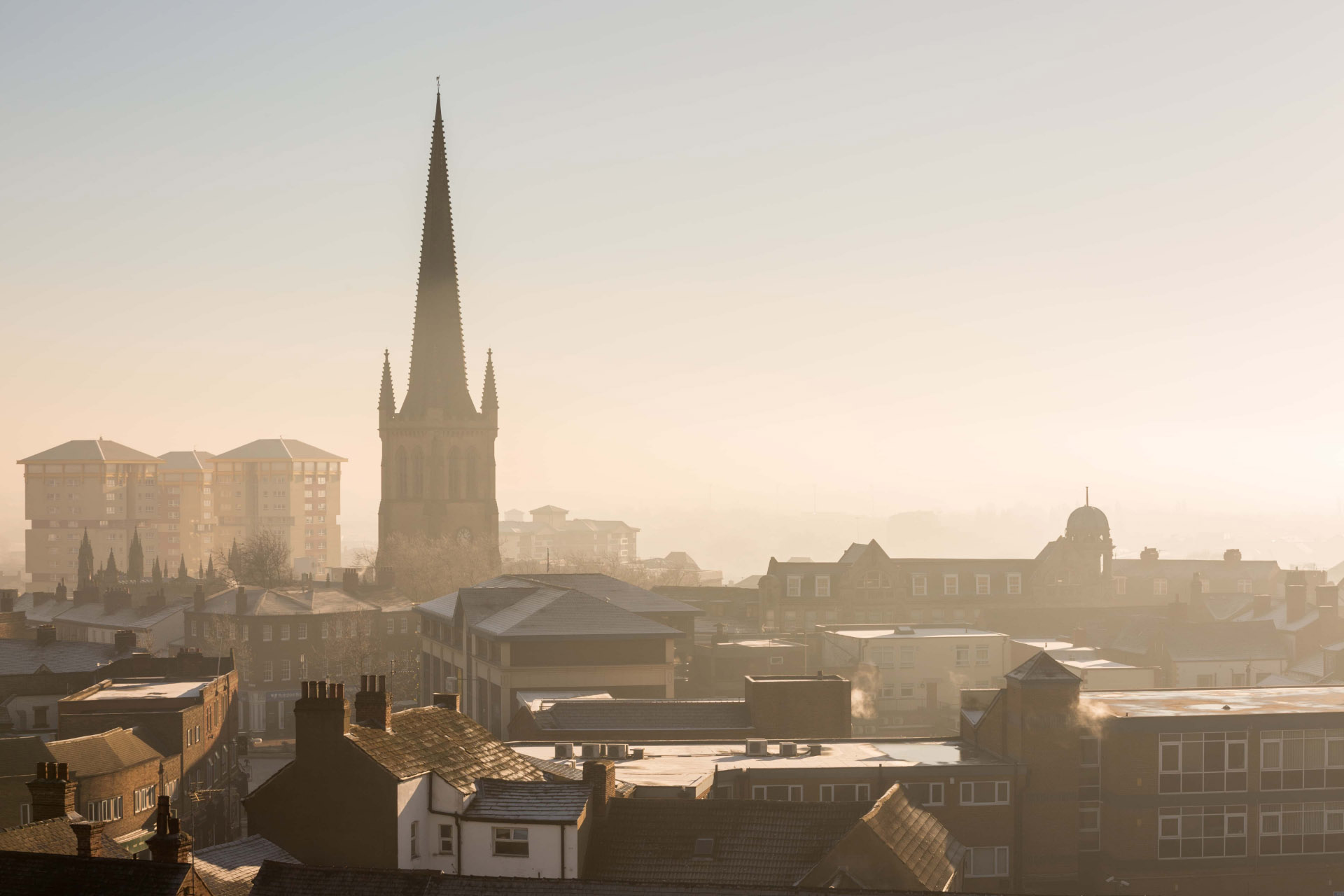 Your local property experts
Here at MoveNow Properties, our devoted team strive for the very best results for vendors, buyers, landlords and tenants alike.
West Yorkshires Leading Letting & Estate Agency
With a decade of experience in selling and letting throughout the West Yorkshire area, here at MoveNow Properties we're renowned for our friendly and reliable service. We believe in embracing the very latest technology and practices so that you can receive the highest quality property service.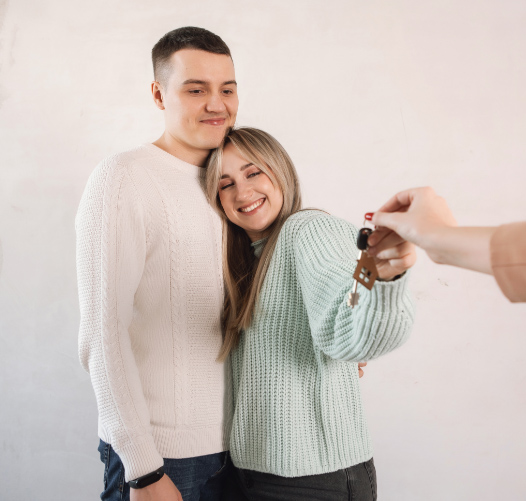 Renting
If you're a landlord or tenant who needs advice on renting, our property management team are always available to provide you with the right information.
More Information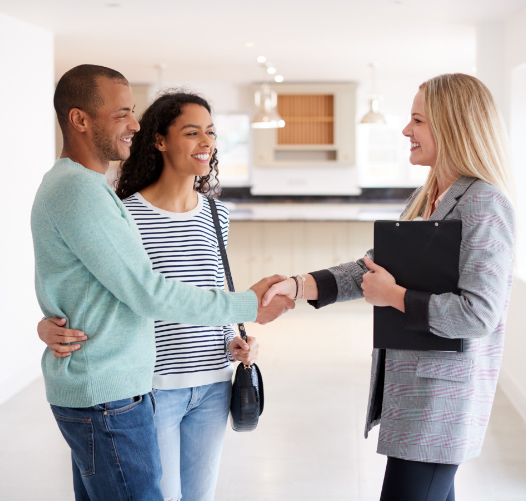 Selling
Here at MoveNow Properties, we provide excellent advice on making your property as appealing to potential buyers as possible.
More Information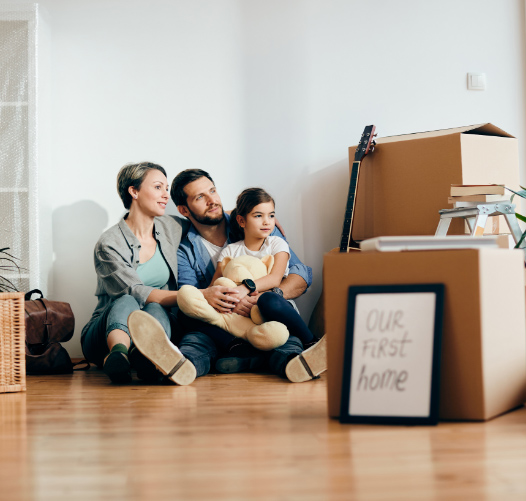 Buying
We all know how difficult and stressful the process of buying a property can be. Our friendly team of staff on hand to help you every step of the way.
More Information
Affordable
Buying a property it can be a very stressful time. Our friendly staff will make the process as easy as possible for you.
Helpful
Our devoted team strive for the very best results for vendors, buyers, landlords and tenants alike.
Professional
Our friendly team work seven days a week to ensure that you can always have someone to talk to and make your buying experience as effortless as possible.
Amazing Sales & Marketing
Need to sell your property? If you've decided that you'd like to move, then MoveNow Properties can provide you with excellent services to ease the process.
Take a look at our most recent properties
Here are a few properties we have recently uploaded to the website in your local area.
What they're saying about us
Take a look at some of our amazing reviews on Trustpilot.

They deserve 6 stars! Sam and Katie were very helpful from the start right till the end. The team on the whole were very helpful. We had some hiccups in between(e.g HTB redemption etc) and they provided assistance and advice. They explained the entire process of house sales and were very welcoming of questions. Emails and calls were also responded to promptly. The team at Movenowproperties were helpful in providing support with other services such as valuation agents etc. When we received lowball offers – they would advise on waiting for a better offer. We received a very personalised and warm service and I would definitely recommend MoveNowproperties as the sole agents to market your property!
Eugene Henry, 08/08/2023
We initially did an online search to find out how much it would cost to sell my mother-in-laws house after she died. We received prices through for a number of estate agencies and the next day Sam called me to introduce MNP. From the outset she was sympathetic and kind bearing in mind the circumstances of the sale and I just felt really comfortable with her. We did speak to a couple of other agencies but did not get the same sense from them. It felt right to go with Sam and we are so glad we did. Sam gave useful advice on whether we should make the house look better presented and we followed her ideas, then did all of the viewings, which were quite a few over a short period of time. She gave us some good professional advice as to which buyer would make the most sense for our circumstances. She was lovely and patient with our buyer and hand held him through the process, keeping us fully informed. She probably had more contact with him than us to be honest and we are really grateful for her support to him as well as to us. If we ever have to sell another property we would not hesitate using MNP again.
Lesley Cookson, 03/05/2023
From the moment we met Sam, we knew she would sell our property. Having been on the market with another agent and experiencing very poor service, we did some research and found Move Now Properties and were very impressed by the feedback and reviews online. We went to see Sam and immediately became confident in her and her team. Sam is not only a lovely lady, but also an incredibly dedicated sales negotiator. She even negotiated a sale on our property whilst she was on holiday with her family. Unfortunately, we had several sales fall through, which was absolutely no fault of Sam's, it was our buyers' buyer who fell through in each scenario. Never the less, Sam continued to remain enthusiastic that the house would sell. Eventually it did and I cannot thank Sam, Katie and the team enough. Our sale process was extremely stressful and we could not have got through it without Sam's upbeat and enthusiastic manner, remaining calm and confident throughout. I would highly recommend using MNP to everyone and anyone looking to sell their house and will not even consider using any other agent should we consider selling again.
Kate Bailey, 08/04/2023
Purchasing though these guys is highly recommended. Katie was excellent and very calming when the sale was delayed. I would have changed my mind if it was not for her efforts.
carol bayliss, 16/03/2023
Movenowproperties in Wakefield are a great team – I dealt with Jamie, Samantha and Katie and found them all very helpful and willing to go the extra mile when they sold my property. I can certainly recommend them and would use them again. Big thanks to Katie – thank you very much for all your help.
Elaine Warner, 13/03/2023
cant speak highly enough of Sam. Shes motivated, professional and knows her stuff about houses and the market but best of all is likeable which is a major key factor when your selling.
buyers can easily be put off from evasive agents.
Nick Shafi,
Sam and her team dealt with the whole process, from beginning to the end, we had no worries. Sam and her team kept us up to date at all times. Making you feel as equally in control, as themselves, there was no pressures in any if the procedueres.
A very professional team with full customer awareness and understanding we wouldn't hesitate to use their services again.
PAULIE,
Katie and Sam were very helpful and friendly, offering lots of advice and made the selling of our house as smooth as possible.
Paul Horncastle,
Jamie, Bille and their team has been helpful and supportive on approach.
Lady Fudge, 03/11/2022
Our Offices
With offices located in Barnsley & Wakefield, our experienced agents are well-versed in the local property market and are committed to delivering excellent customer service to each and every one of our clients.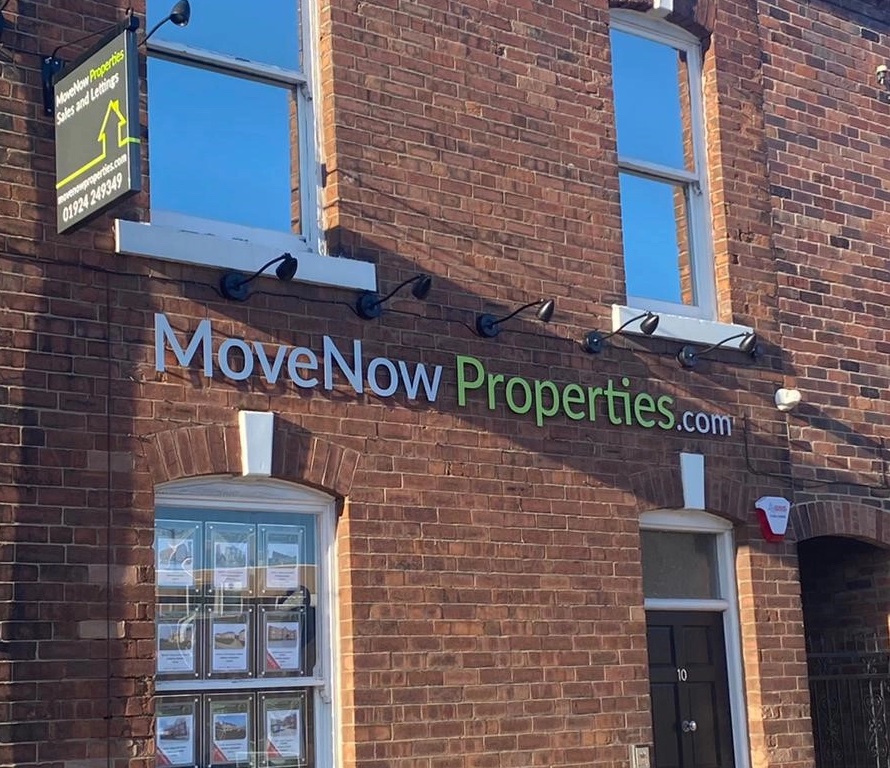 Wakefield
10 Rishworth Street, Wakefield, WF1 3BY
01924 249349
info@movenowproperties.com
Get Directions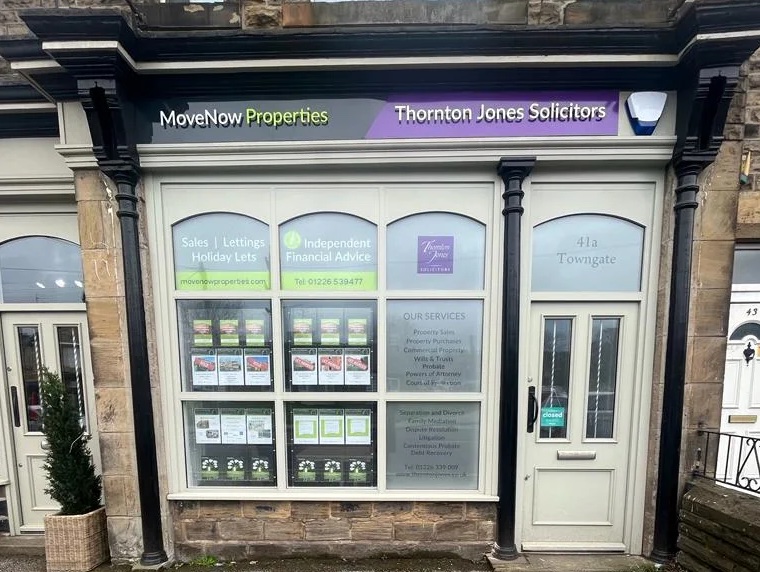 Barnsley
41a Towngate, Mapplewell, S75 6AS
01226 593477
mapplewell@movenowproperties.com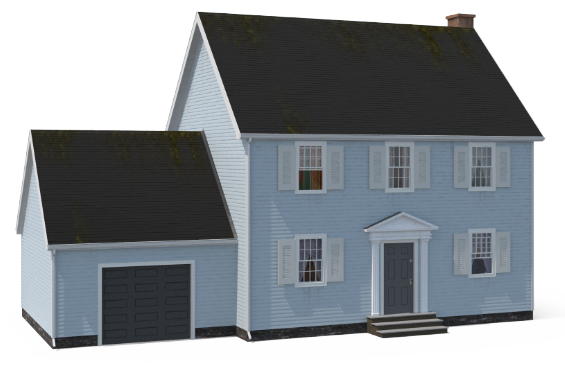 Get a free property valuation
Are you looking for a valuation on your property? If you are interested in selling your property we offer a completely free, no obligation valuation of your property.
Get a Free Valuation