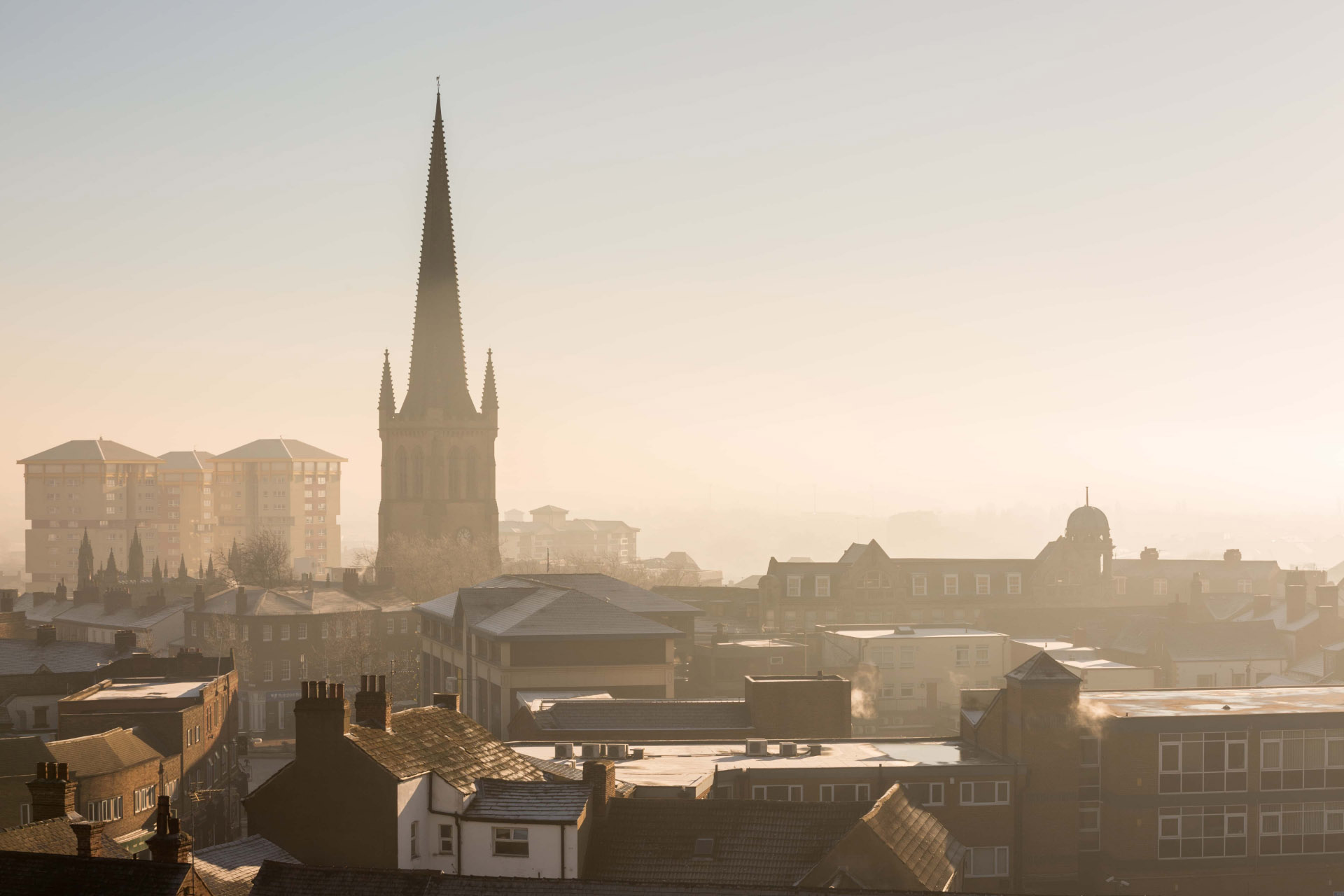 Your local property experts
Here at MoveNow Properties, our devoted team strive for the very best results for vendors, buyers, landlords and tenants alike.
West Yorkshires Leading Letting & Estate Agency
With a decade of experience in selling and letting throughout the West Yorkshire area, here at MoveNow Properties we're renowned for our friendly and reliable service. We believe in embracing the very latest technology and practices so that you can receive the highest quality property service.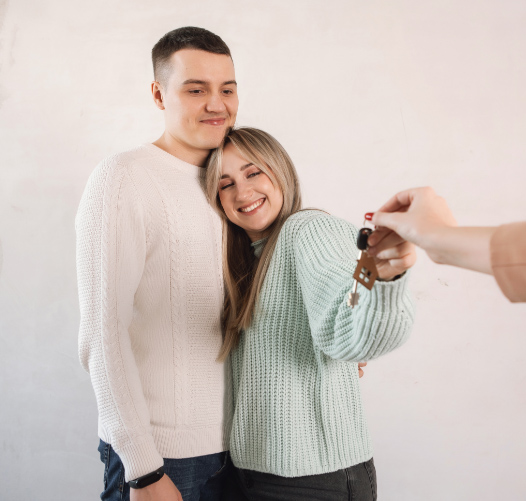 Renting
If you're a landlord or tenant who needs advice on renting, our property management team are always available to provide you with the right information.
More Information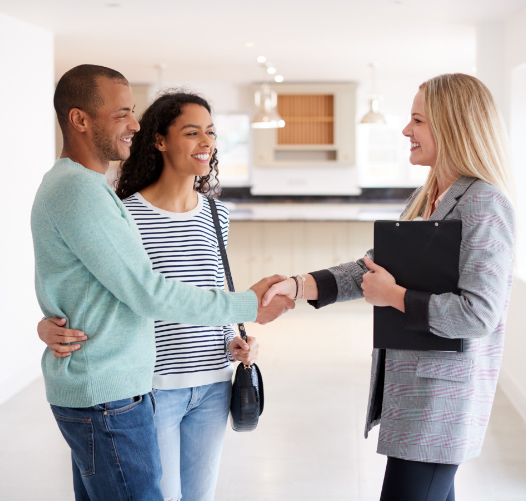 Selling
Here at MoveNow Properties, we provide excellent advice on making your property as appealing to potential buyers as possible.
More Information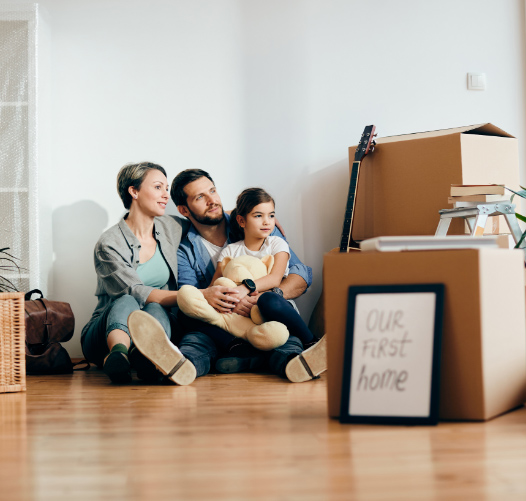 Buying
We all know how difficult and stressful the process of buying a property can be. Our friendly team of staff on hand to help you every step of the way.
More Information
Affordable
Buying a property it can be a very stressful time. Our friendly staff will make the process as easy as possible for you.
Helpful
Our devoted team strive for the very best results for vendors, buyers, landlords and tenants alike.
Professional
Our friendly team work seven days a week to ensure that you can always have someone to talk to and make your buying experience as effortless as possible.
Amazing Sales & Marketing
Need to sell your property? If you've decided that you'd like to move, then MoveNow Properties can provide you with excellent services to ease the process.
Take a look at our most recent properties
Here are a few properties we have recently uploaded to the website in your local area.
What they're saying about us
Take a look at some of our amazing reviews on Trustpilot.

Jamie, Bille and their team has been helpful and supportive on approach.
Lady Fudge, 03/11/2022
I can not fault the service we received. From start to finish everything was dealt with so efficiently. The staff were incredibly helpful and friendly. I would like to say a special thank you to Samantha who made the experience so special and gave us such a thoughtful gift for our first night in our new home! Thank you so much 😊 Beckie and Johnny
Beckie, 26/09/2022
Egle Narmontaite, 09/09/2022
Sam and team (especially Jamie in recent years) have provided a great service in finding tenants and letting management for me over 9 years. They also facilitated a really professional and quick sale of the same property earlier this year providing great advice, judging the market really well, overseeing visits and facilitating bids and negotiations.
Henry Forster, 08/09/2022
We have used Movenowproperties a couple of times within the last year and both time they have been amazing! It's a stressful time when probate is involved but Sam and Katie made it so easy for us! Cannot recommend them highly enough. Thanks to all the team for everything
Rose Alice Halloran, 31/08/2022
I sold my flat with them. Despite me being overseas which complicates matters, they were wonderful and highly professional throughout. I can't thank Jamie and Samantha enough for their diligence and hardwork. I shall look forward to using them again.
Mr Timothy Harper, 22/06/2022
Samantha and the team were friendly, professional and attentative. They communicated very well, kept us up-to-date with developments throughout the whole conveyancing process and was always happy to help with any questions we had. I would fully recommend MoveNow Properties.
Andrew B, 10/06/2022
Saying that the service Katie and the team provided was fantastic would be an understatement. Katie's passion for her role really shows with the time and effort she's put into her service with myself. Excellent communication making the whole process as stress free as it could be. She was extremely professional and couldn't be any more helpful. Really gone above and beyond. Thank you
Maciej, 09/03/2022
Samantha and her team were incredibly helpful, knowledgeable and supportive throughout the whole purchasing process. I wouldn't hesitate in recommending them.
Tracey Eadie, 10/02/2022
Rated 4.7 / 5 based on 46 reviews. Showing our latest reviews.