Holiday Lettings for that perfect getaway
Movenowproperties have a range of holiday lets on offer, whether you are looking for a getaway or temporary accommodation contact us 01924 249349.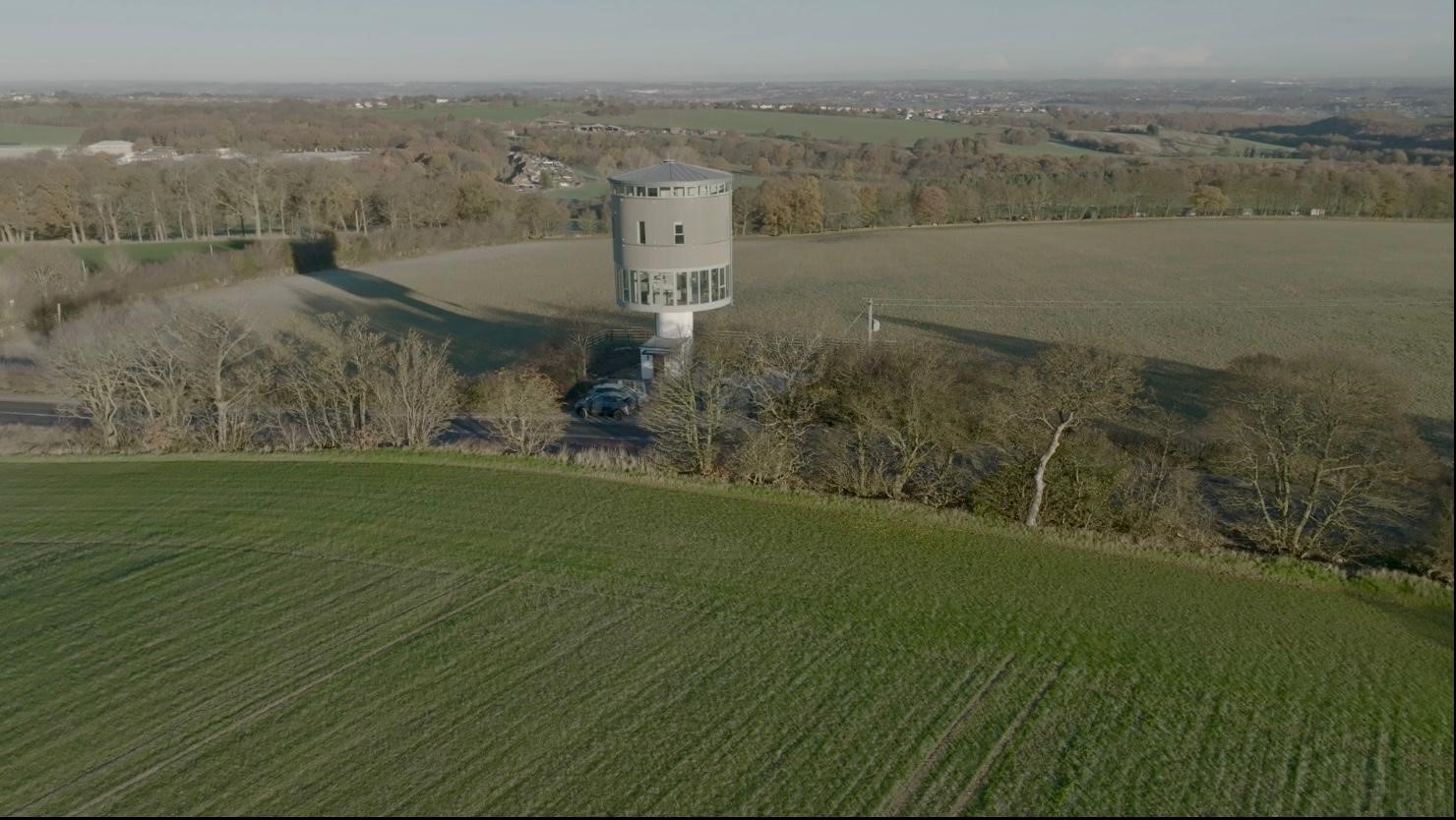 What's included
Property advert including full description and property photos.
Ensure that the pricing and occupancy rates are optimal.
Your property will be listed on Airbnb, HomeAway, Expedia, Vrbo, Trip advisor and Booking.com
Property checklist which includes checking of gas certificate, energy performance certificate (EPC), electrical installation condition report (EICR), smoke alarms, and any new changes in legislation.
Source and coordinate welcoming, cleaning and maintenance teams in order to maintain your property and provide your guests with the best experience.
Handling check-ins and checkouts.
Supporting your guests should any issues arise during their stay.
Supervise maintenance and repairs.
We currently advertise on Airbnb, Homeaway, Vrbo, Trip Advisor and Booking.com, allowing us to safely find guests to stay in your home. Tourists are mostly motivated to book accommodations through these sites because they are so convenient and easy to use.
We manage the internal booking on all these sites to prevent any double bookings. We also manage guest communications, check in and check outs, cleaning and any damages that may occur.
Our fees
£180.00 including VAT (£150.00+VAT). One-off set up fee (no withdrawal charge).
18% including VAT (15% + VAT) per booking fee.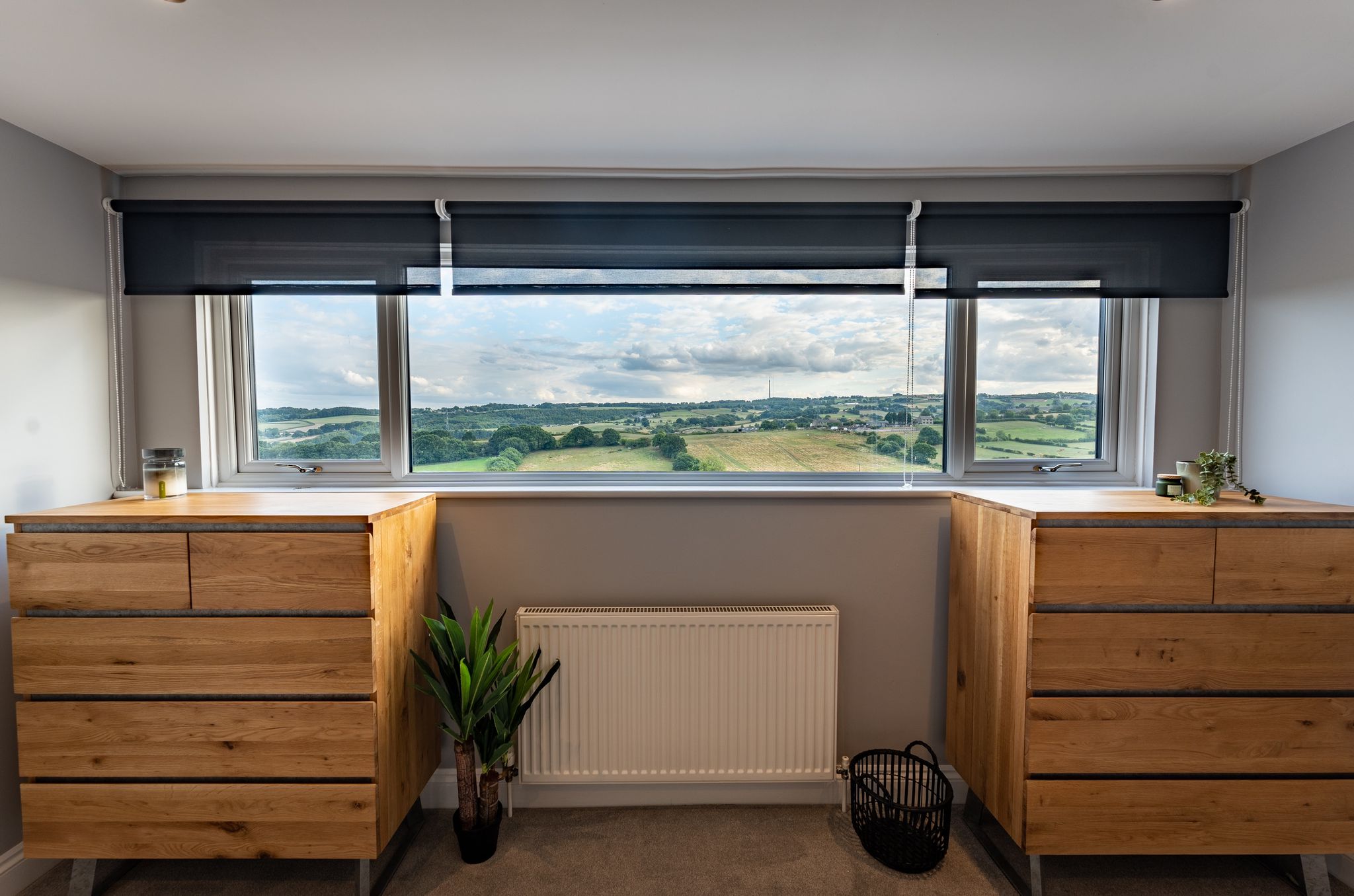 Contact us to learn more
Have you consider using your property as a holiday let but don't know where to start? Contact us to discuss a service that can work for you.
Get in Touch