Buying a property?
We understand it can feel like a very stressful time when looking to purchase your new home. Our friendly staff will make the process as easy as possible for you. When you first register your details with us, we will immediately search our database for properties to match your requirements. Our property adverts include photos, property descriptions, room sizes and floor plans. You will be able to view the suitable properties for you without leaving the comfort of your own home.
Once we have matched a property that meets your requirements we will accompany you on the viewing and pass on your feedback to the vendor in an accurate and timely manner.
Speak to us today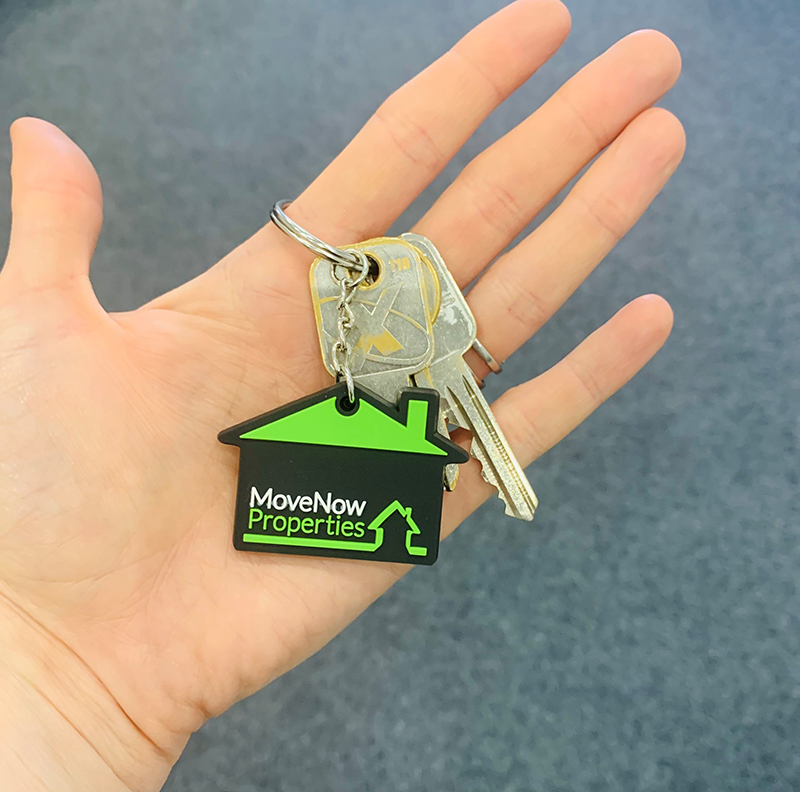 Important steps to following when first searching for a property to buy
Working out what you can afford
Buying a property is a big step involving a substantial long-term financial commitment, so think hard about what you can afford. You will need to consider the assets you have – like savings – as well as the money that's coming in and going out. We can help you determine how much you can afford with our budget calculator.
Getting a mortgage
It is vital that you secure a mortgage with a lender before starting the searching process. This way, when you find the right property, you will avoid being beaten to it by another buyer and you will also be in a much stronger negotiating position. We have independent mortgage advisors who can assist you in choosing the right mortgage.
Finding the ideal property
Firstly you need to determine what is important to you. Number of bedrooms / bathrooms, parking facilities, whether or not you'd like a private garden, as well as how much time & money you are willing to spend decorating the property to your personal requirements. Once you advise us what is important to you our database will match properties to your requirements.
Getting the most out of viewings
Make the most out of the information we provide to you on our website. i.e floor plans, photos, room dimensions and the property description. Bring your own camera to save racking your brains when you get home as to what the fireplace was like. Also bring your tape measure to check your large / favourite piece of furniture will fit in the rooms.
Negotiating and making an offer
Speak to one of our helpful staff members who will guide you in making an offer on your new home.
Conveyancing and legal aspects
We can recommend local and friendly solicitors.
Prepare for the move day
Being organised is the trick to minimise stress levels when moving home. We can recommend a reliable local removal company. We can also recommend contractors for any repairs, redecorations, refurbishments or cleaning.